Juliet is the place for you. Breakfast, lunch, dinner, or brunch. Casual dining and special ocassion options available. All in one tiny space.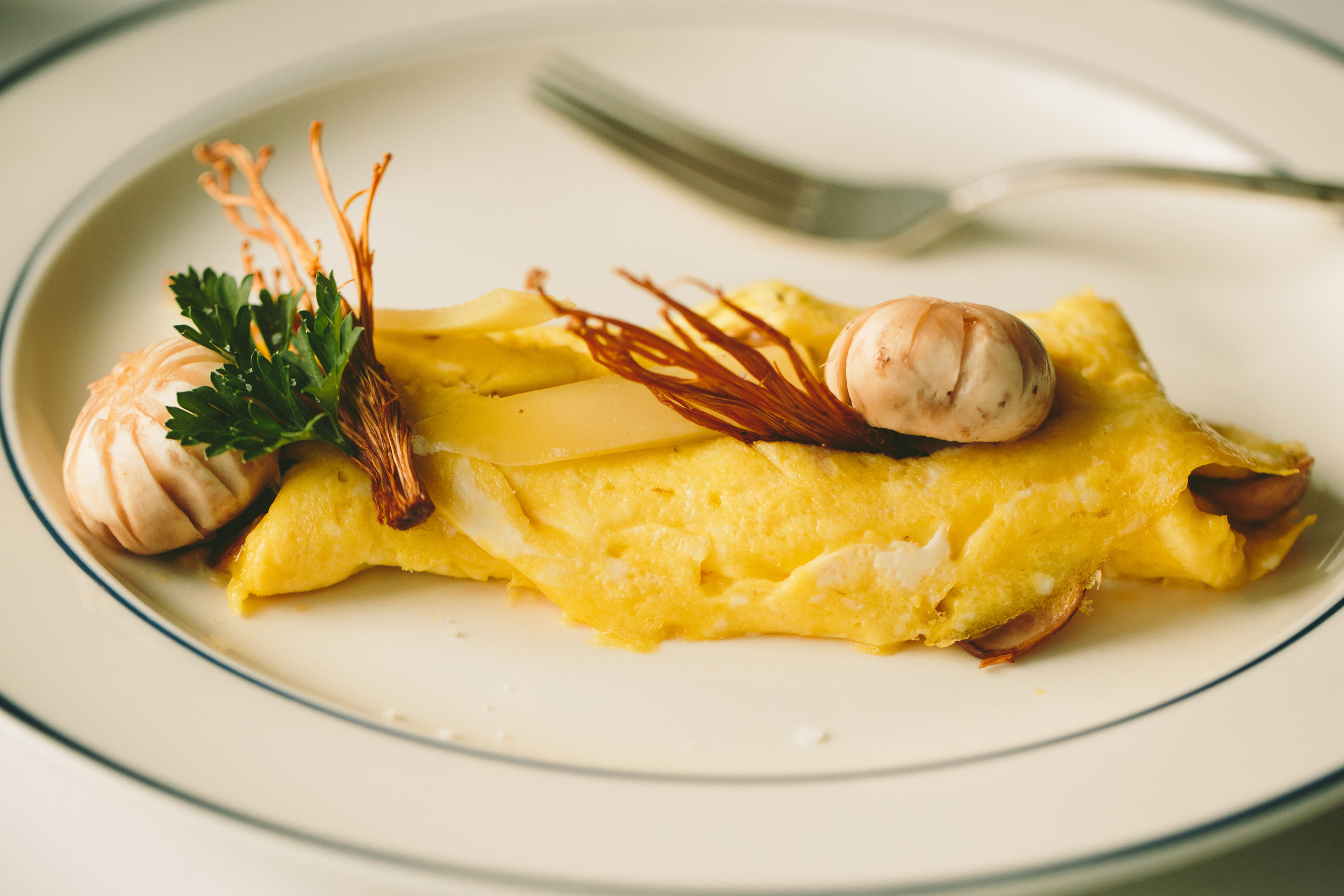 Did you know?
Juliet co-owner, Katrina Jazayeri, designed the restaurant space and built the tables, the sign, and a number of other fixtures around the space. As the menus change, she also changes the look and feel of the restaurant, like a rotating set, always being redesigned. Which Juliet will you see?
Katrina also designs custom aprons and other fashions. See here.